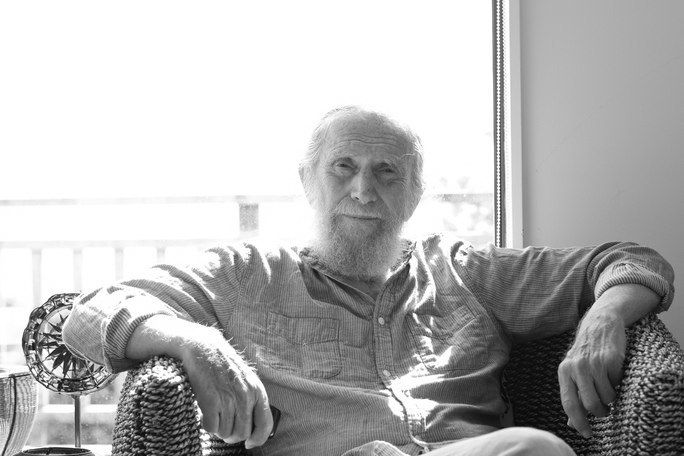 In Honor of Stephen L. Quinto, Founder of Natural Immunogenics Corp. (1935-2022)
It is with deep sorrow that we announce the passing of Stephen L. Quinto. Stephen led a life of determination, driven by a vision to promote Health Sovereignty, encouraging each of us to take full responsibility for our own well-being. 
He created a company dedicated to rediscovering nature's solutions to the health challenges facing humanity.  We are all appreciative of his guidance and impact on so many.
In recent days, our organization has been overwhelmed by the wonderful comments we've received from friends and former business associates.  Stephen was described as a person with a "universal love of existence", a "fighter for ideals" with a "unique, generous spirit." He was a father, husband, philanthropist, mentor, and friend to all.
Stephen will be greatly missed by his friends, colleagues, and his extended family here at Natural Immunogenics. Please join us in keeping his vision alive, as we continue inviting others to join us on a journey towards Health Sovereignty.